Advertising Management in North Devon
Paid Advertising with Google Ads
With technological advances always comes changes in consumer buying behaviour and none have been as big in the last few decades as the rise of Google. The majority of users today turn to the search giant when in need of something, and ensuring your business appears for related keyword search terms is essential in order to compete and use the internet to increase your sales.
Our approach to Google Ads management is strategic, and we work closely with you to understand more about your business and current enquiry or conversion rates, so we can build campaigns which will target the right keywords, at the right budget, to bring you the best results. We'll keep you in the loop every step of the way with a monthly Google Ads Analytics report and catch up call to discuss results, analyse performance and discuss the next steps in the plan.
We have over 10 years' experience working with clients across Google's search, shopping and display networks throughout various industries, and we're also official Google partners, so you can trust that we'll have the right solution for your business to succeed online.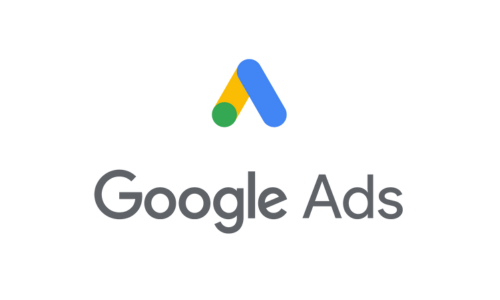 Facebooks & Instagram Ads Management
Slightly different to the search marketing world of Google, Facebook & Instagram offers a discovery marketing platform where you can find and target consumers using extremely detailed demographics. We all know how much of a part social media now plays in our daily lives, so as a business it makes sense to ensure that you're using this level of targeting to display your business, and find the right people for you.
We put together campaigns which will talk directly to your audience, grab their attention and entice them to take the final action of clicking through to your website, or providing details for a lead generation campaign. Whatever your business, whatever your audience, we can start providing results through Facebook & Instagram advertising. - although our service and experience covers Twitter and LinkedIn advertising too.
We have over 10 years' experience working on Facebook's advertising platform and we're currently working towards the Facebook official standard Blueprint qualifications for advertising campaigns. We're constantly keeping up with the latest changes and updates in their advertising, so whatever your objectives or campaign ideas, we're confident we're the right partner for you.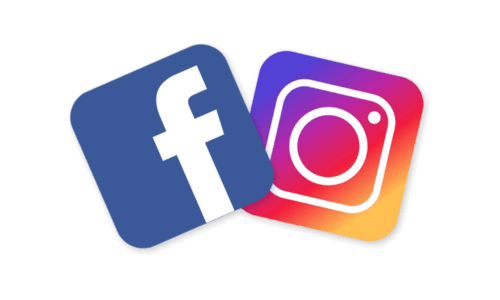 Get In Touch
Not sure what kind of digital platform would work for your business? Not sure how you'd go about getting a website set up? Not sure what to have for tea tonight? Whatever your question, we're always happy to have a chat.
01237 474008 or Contact Us Here